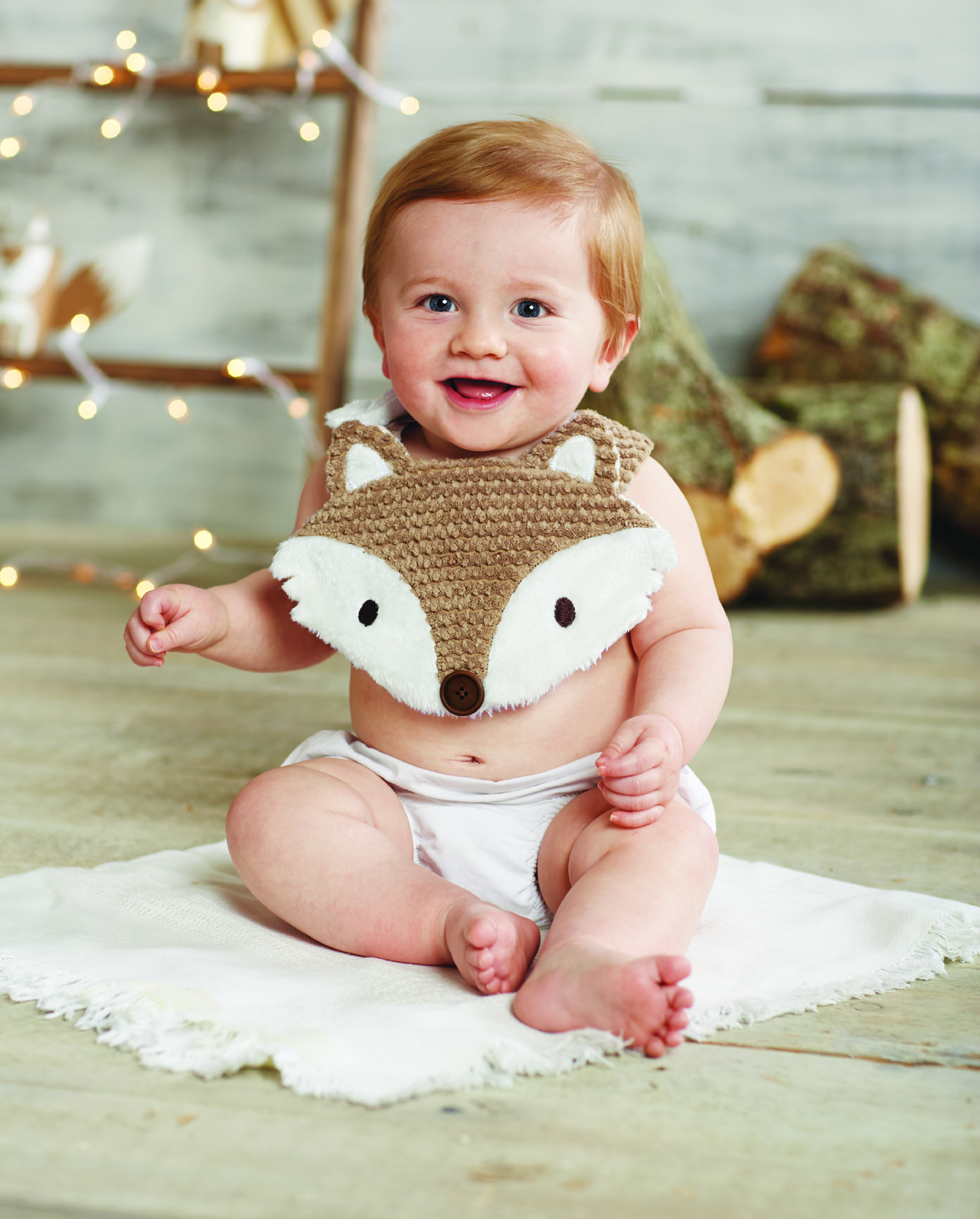 Specializing in brand-centered content creation, Quadras Integrated has been working with national brands for 30+ years. We occupy 50,000 square feet of studio office space in Atlanta, Georgia. Founded in 1983, the agency works in all media channels including print, digital and social, producing all of our work in-house. Privately held our two principals are very active in the day-to-day operations of our agency.
DESIGN / ART DIRECTION : Our Designers create the architecture that allows our Art Directors to bring life to each brand's unique visual identity while managing the workflow across all channels. Visual solutions that not only look good – they work. Tested, practiced, proven results.
BRANDING / STRATEGY : Imaginative teamwork that defines objectives and drives ideas, QI is a solution based, process oriented agency that utilizes 30+ years of experience in building solid client partnerships with strategic vision and operational strategies that increase brand awareness, loyalty, and sales.
PHOTO / EDIT : A team diverse in categories from fashion to food and everything in between, QI delivers consistent, high quality content… the right image every time from our 50,000 square foot studio, or locations- local or around the country.
VIDEO : Proficient in conceptualization as well as filming, QI produces the perfect visuals to tell your brand's story, stitched together by top notch editing.
DIGITAL : With a focus on consumer engagement, QI creates dynamic, interactive, market specific digital content across all channels.
PRE MEDIA : Combining creative art and technology, QI's experts have over a century of combined experience in color management, expertise, and image enhancement, while providing automated workflows for greater flexibility and better asset management.